What are Glottal Onsets?
October 24, 2018
Have you ever noticed that some people can just sing so loudly and with such confidence without seeming to use much effort? It just looks so natural for them and it also seems like magic to you!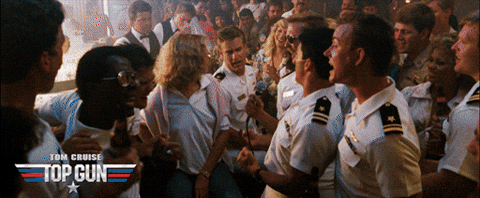 One of the basic techniques to achieve that confident sound is to first acquire good or complete vocal fold contact!
---
Click the following link to  find out what is Good Vocal Contact !
---
 A glottal onset is extremely useful for those of us who are seeking to achieve this good or complete vocal fold contact.
So, what is a Glottal Onset?
A Glottal Onset in its simplest form just means having the vocal folds come into contact first, before you begin tone production. The resultant sound is usually strong and loud, confident-sounding, and not breathy.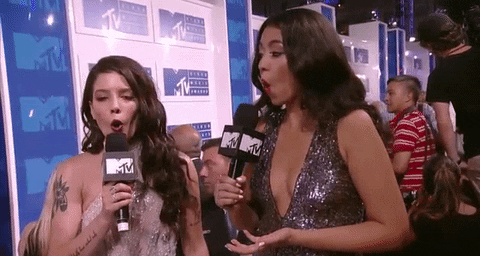 How would you know if you have gotten that glottal onset correctly?
Here's an analogy to help you along:
Picture this, you had a long day at work and you just wish to treat yourself a good dinner.
So, you decided to head down to Changi Village, because you crave the piping hot chicken wings with the fragrant combination of mouth-watering ingredients at the famous Changi Village International Nasi Lemak.
You decide to queue, and end up queuing for a good 40 minutes and suddenly some person just cuts the queue in front of you without warning!
At this time, you most certainly will be able to put a glottal onset to good use by saying a firm, confident and loud "Oi" sound, and making yourself heard by that rude person all around like 7.1 surround sound!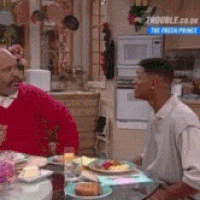 ---
The trick to getting a good glottal onset is in not using too much breath. After years of experience of teaching vocal students, we found that it is very common that whenever beginner vocal students try to make this loud and confident sound, they usually take in a huge amount of breath before making the sound, and that causes them to sound constricted and tight in the throat instead.
---
Read here for more about the previous topic, Breathing for Singing, to find more about how to control your breathing when singing, and why you should do so.
---
As such, we always encourage our students NOT to take in too much breath before they sing as that will only add on more pressure onto their vocal folds, and create too much constriction in their throat.
The long-term repercussions of doing this include developing sore throat, or even vocal polyps and nodules!
If you ever feel constricted or tight in your throat while singing, lighten up, and treat it as a fun activity. Don't over-think it, and just enjoy the process!
Singing is always about enjoyment and having fun!
For more vocal advice, why not come to our
Kick Start Pop Vocal Workshop on 10 Nov Saturday 12pm, conducted by Tay Sia Yeun (郑夏韵)!
"She emphasizes on the techniques needed to correctly project our voice within a short amount of time which I feel is an effective kickstart to singing." – A participant in Kickstart Pop Vocal Workshop
Sia Yeun (夏韵) started performing at Singapore Street Festival and SHINE festival since the year 2004, driven by her undying passion and desire to sing. Her repertoire covers a wide variety of song genres including Pop Ballads, R&B, Blues, Jazz, Soul, Musicals, and Classical Opera, and multiple languages like Chinese, English, Spanish, Italian, Japanese, Cantonese and Hokkien. In 2014, Sia Yeun decided to quit her full time job to pursue her dream in singing.
Sia Yeun is the only Singaporean contestant to have successfully made it through to the big stage on 梦想的声音 (Sound Of My Dream) 2016, and she chose to PK international superstar JJ Lin in front of an international audience, consisting of judges like singer A-Mei, popular music duo 羽泉, and singer Jam Hsiao! Sia Yeun is now an instructor at Intune Music, teaching singing and performing to young children and adults.
"Love the workshop conducted by Sia Yeun today. Her teaching and explanations are very clear. And she used photos to explain on certain things. A fantastic workshop by Sia Yeun today." – A participant in Kickstart Pop Vocal Workshop
Contact us friends@intunemusic.com.sg or 63360335 for more information!