7 STEPS TO TAKE WHEN YOU ARE FEELING STUCK IN YOUR SINGING !
January 8, 2018
There are always days on which you feel stuck and that you are not progressing.
You might feel demoralised or even dejected when that happens, and you may start to practise hard and mindlessly for long hours, just hoping you will make an improvement somehow.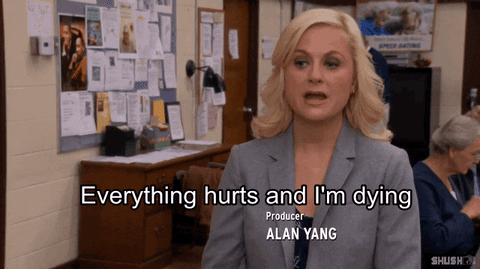 However, the more you practise in this mindless manner, the worse it gets and you start feeling depressed and dejected.
Stop the mindless practice right now and focus on what is the actual issue!
If you feel that you are getting stuck, just follow our 7 simple steps and all will be fine: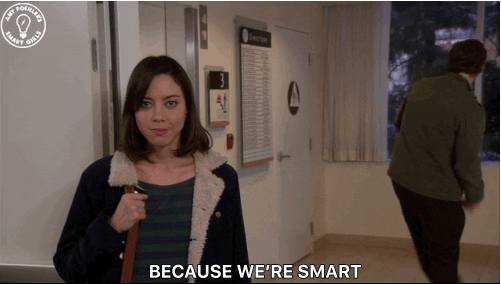 Step 1: Know and Identify the Problem (What do I want this note to be like? Who do I want to sound like? )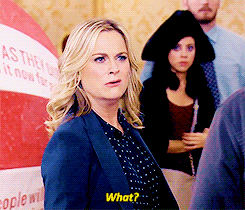 Step 2: Finding out the Cause of the Problem  (Why can't I reach the note? Is it because of strain, constriction, or other reasons?)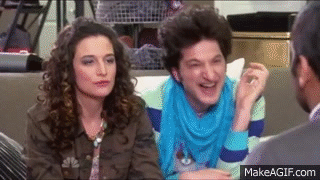 Step 3: Research on some of the Potential Solutions   (What can I change or do to make it sound more like what I want it to be?)
Step 4: Test the Potential Solutions (What tweaks seem to work best? Record your different solutions!)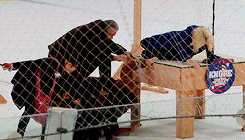 Step 5: Use the Best Solution (If the solution is what you want, note and make these changes permanent)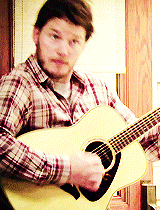 Step 6: Monitor the Implementation (Are you able to make these changes permanent?)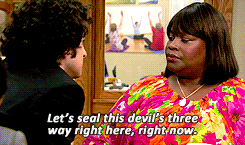 Step 7: Ask your instructor for advice during your lesson at Intune Music!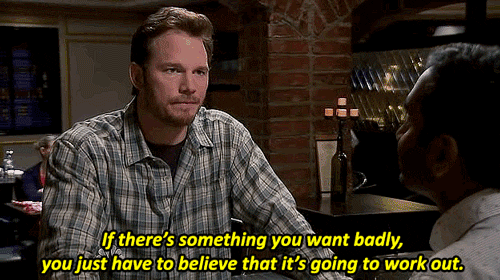 These 7 little steps can be very helpful to you when you are feeling stuck, not only in singing, but also in other situations in life.