10 things to say to make professional musicians / singers cringe
October 16, 2017
As much as we love to share our music and passion with people around us, there are certain things that Musicians hate to be asked.
1)  "If you perform for my event for free, I will give you free exposure and share your performance video with all my friends!"
 Seriously.. musicians cannot survive on only publicity and exposure. We also need to make a living!
---
2) "You are so talented, why didn't you take part in competitions? I'm sure you'll win!"
Just because we are good at what we do, doesn't mean that we have to take part in competitions to prove our worth. Some of us are happy doing what we love, without the pressure of competing with others.
---
3)  "So, you do music for a living? Like, really?"
 Is being a full-time musician a legit full-time job? Certainly! There are many musicians in Singapore who are making a great living doing what they love!
---
4) "Maybe you can teach my 2 year-old. For free!"
Really. The exploitation has to stop somewhere.
---
5) "Eh, we go karaoke leh! But you sing for us ok? We go and listen only.."
It really is not fun for us to go to karaoke if we have to hold a solo concert there. It feels too much like work for us. We want to hear our friends sing too and have a great time together!
---
6) "I love the song Despacito! I'm sure you know it! Perform it for us ok?" 
 Well, just because we have heard a song before, and we can sing or perform it, doesn't mean that we have to perform it at every gathering and outing with friends…
---
7 ) "Why do you have to spend so much money on your music equipment? Aren't they all the same?"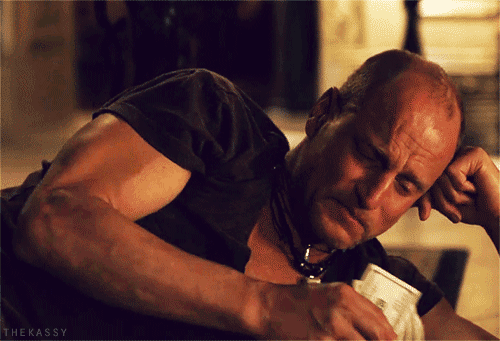 No, they're not all the same. It's the same as asking why people have to spend so much money on a Mercedes. Or on a Gucci wallet. You pay for the quality!
---
8) "Singing also need diploma one ah?" 
Well yes, there are exams for many music instruments, and certainly for singing too! It's a way of keeping track of our progress and our achievement, and it also motivates us to keep improving!
---
9) "Let me show you what is real music!"
 You really do not want to get a musician started about what they think real music is. We all have our own musical likes and dislikes, and the arguments are endless! 
---
10) "I don't have any background, but I want to sound like Taylor Swift in a week before my wedding."
Well, who doesn't want to sound great at their wedding. But we are not miracle workers, and we certainly need time to work with you in order to let you have the best music experience ever!
---